As I get closer to Christmas and start putting people's gifts together in person, I start to see where gifts may be lacking. Do you ever look at a gift and think "Hmm it would be great if there was one more small thing to go with that". For just such an occasion, I love having a few gifts on standby that could fit into anyone's present as that little something extra. Today I am sharing a few of my favorite go-to gifts this year, all under $20.00!
Cabin Socks – $12.99 from Dicks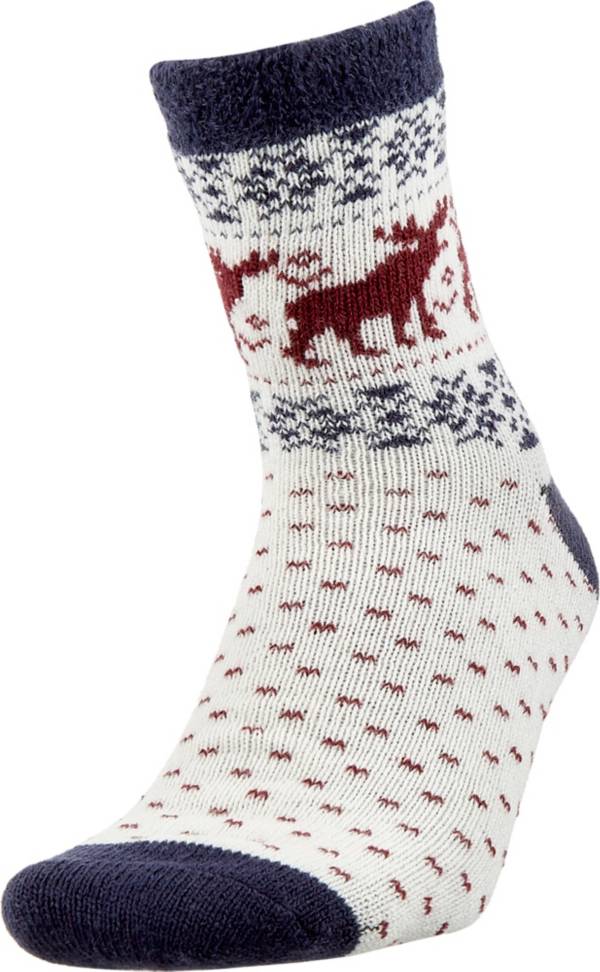 Scrubee – $10.25 from Lush
Yeti Rambler Lowball – $19.99 from Yeti
I should have known that card game – $20.00 from Amazon
Richmond Map glasses – $18.95 from Sassy Bee
Plush throw – 10.00 from Target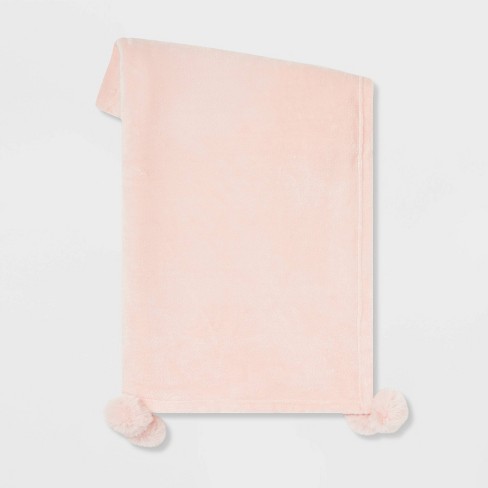 Agate Coaster – $16.00 Anthropology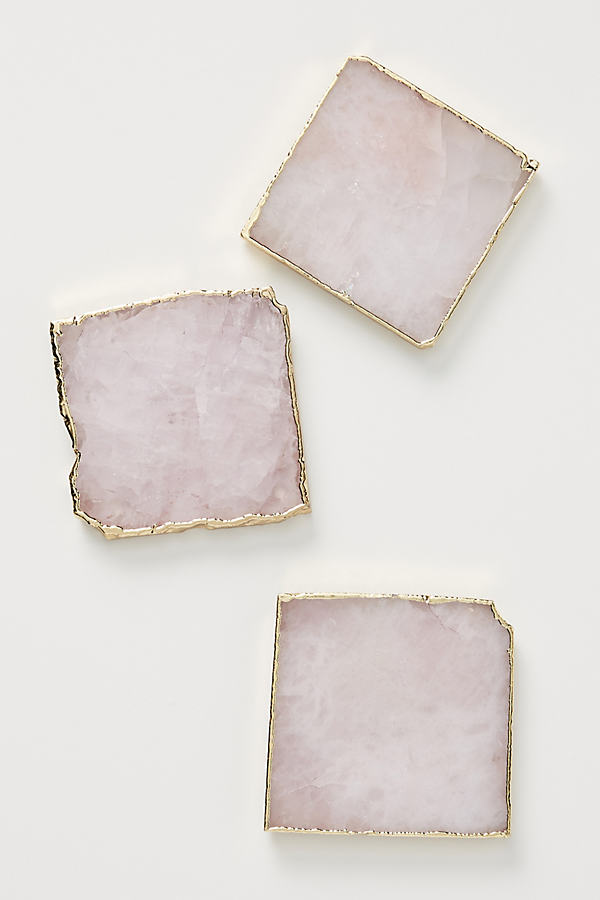 The Office Desk Calendar – $15.99 Calendar.com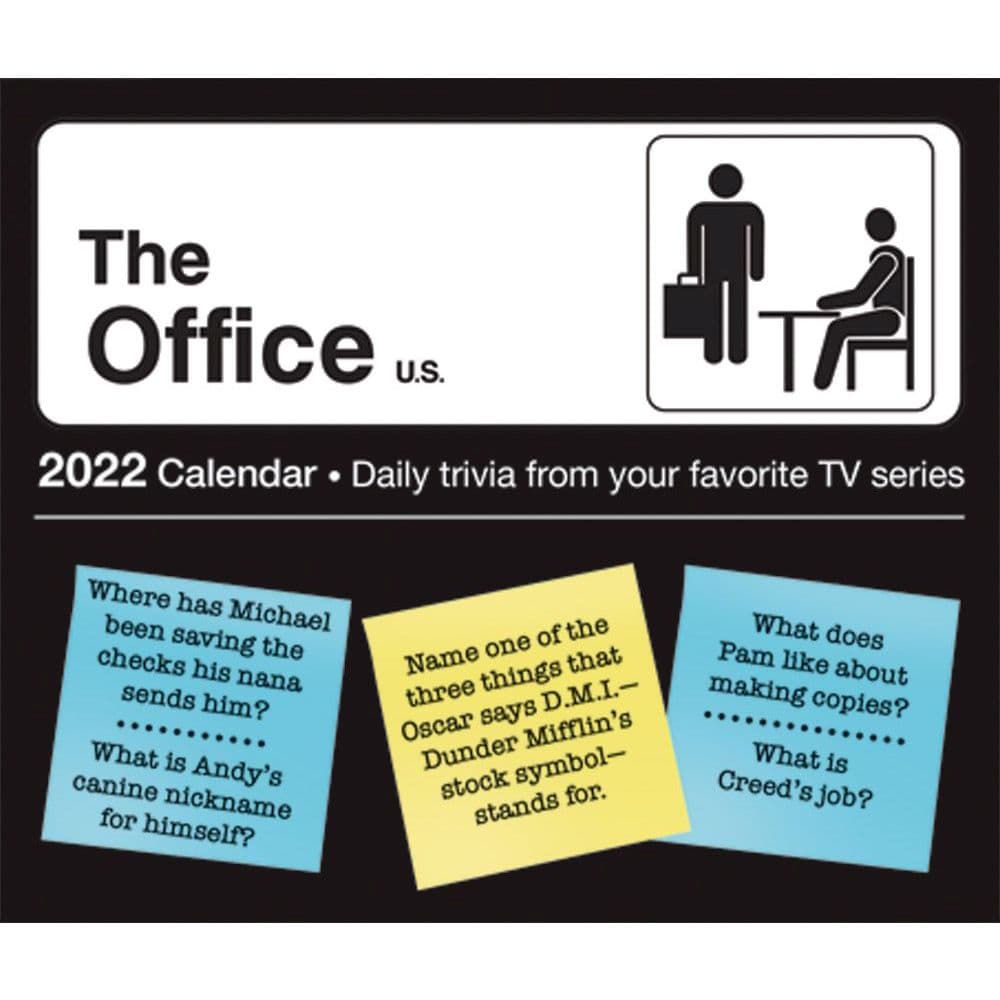 Capri Blue Candles – $18.00 Capri Blue
C.C. Beanie– $13.99 Amazon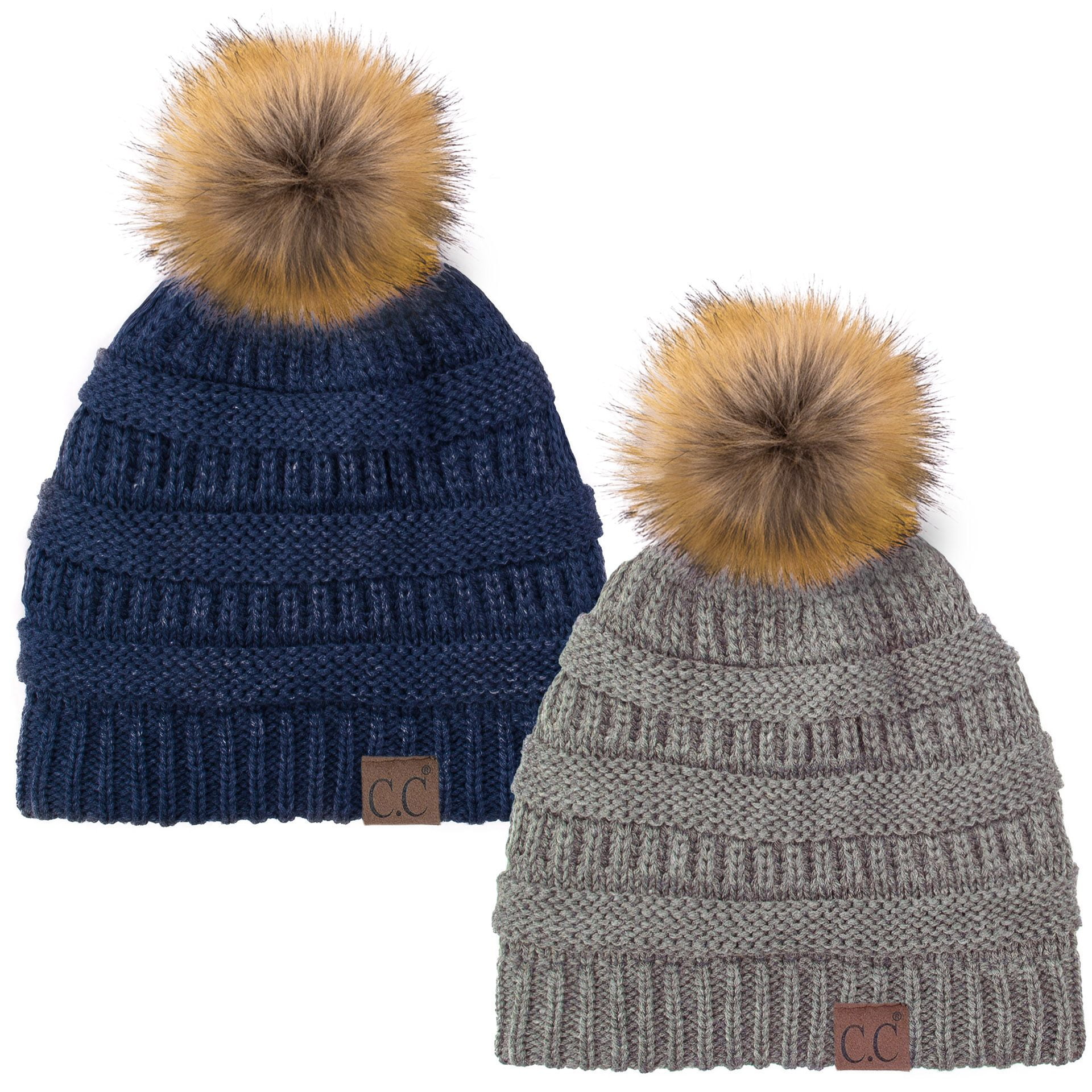 I hope these gifts ideas help you through the holiday season. From stocking stuffers, white elephant, and add-on gifts, show you care with a little something this Christmas. I wish you all a very Merry Christmas!
-MB