Whenever Target and great designers get together, you know you have a recipe for success! For the last 20 years, Target has been teaming up with great designers to bring great style to everyone. Some of the notable collaborations include Lilly Pullitzer, Hunter, Victoria Beckham, and Zac Posen.
After 20 years Target is bringing back some of our favorites, with collections that will span from home to street style. This collection will be released on September 14th and you can count that I will be waiting at the door.
Today I am sharing a few items from each collection that I can not wait to get my hands on!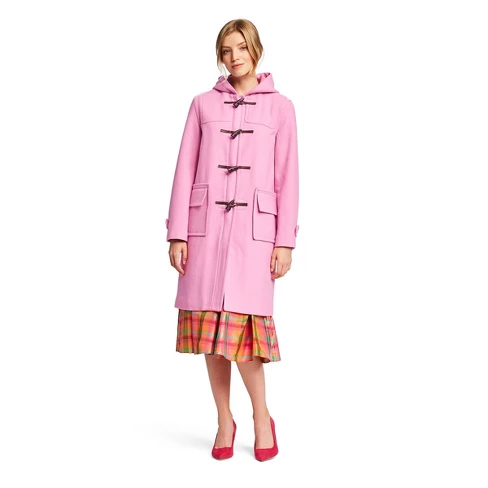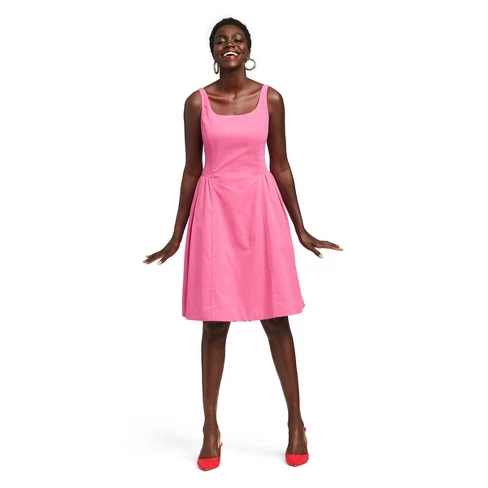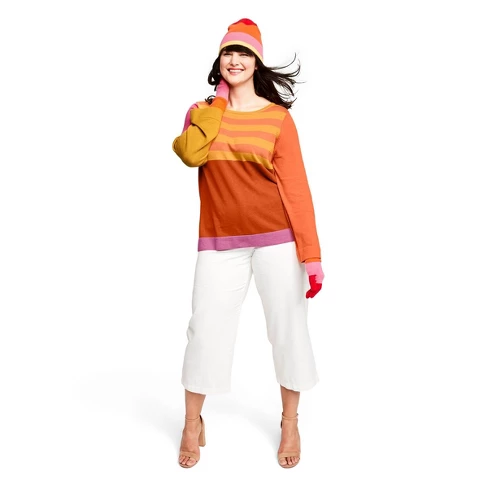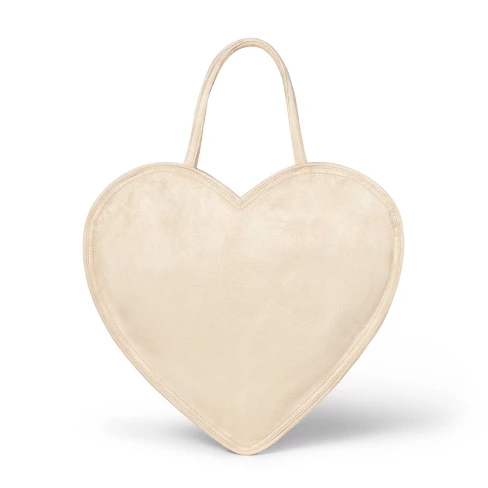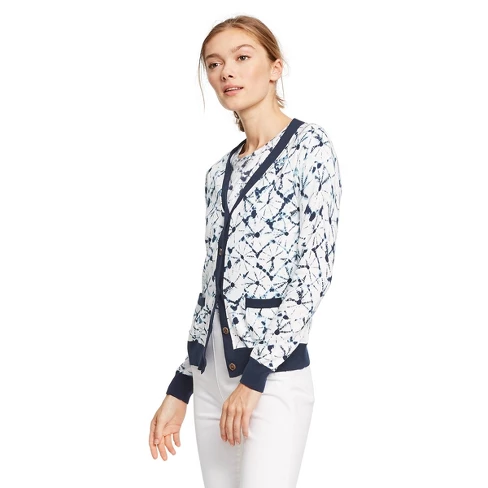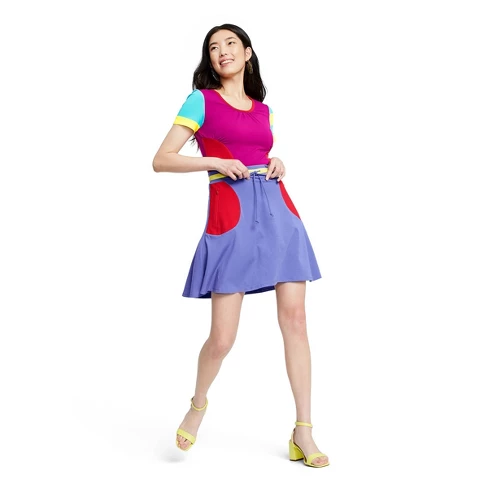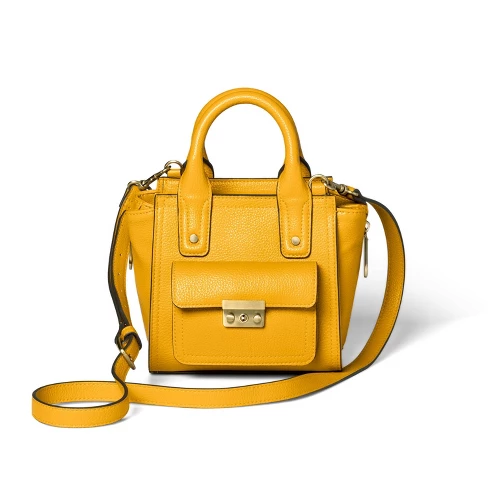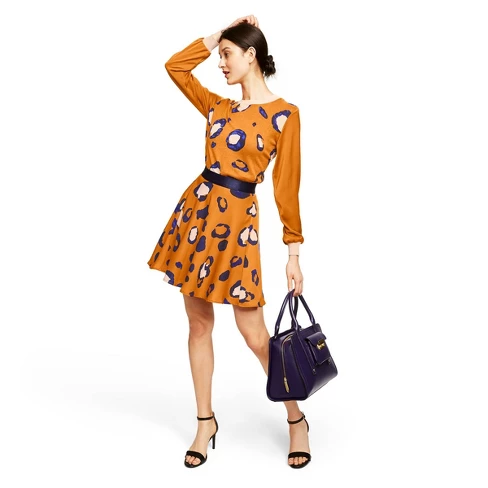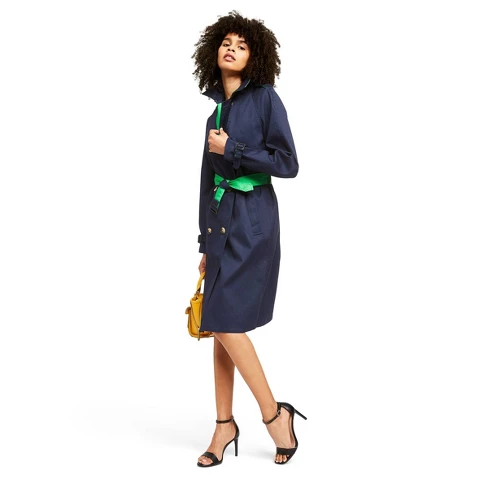 Lilly Pulitzer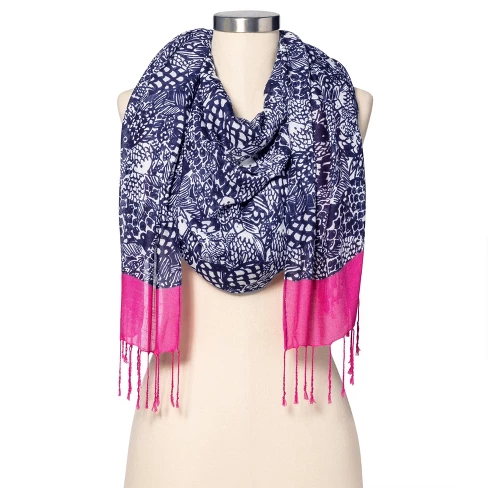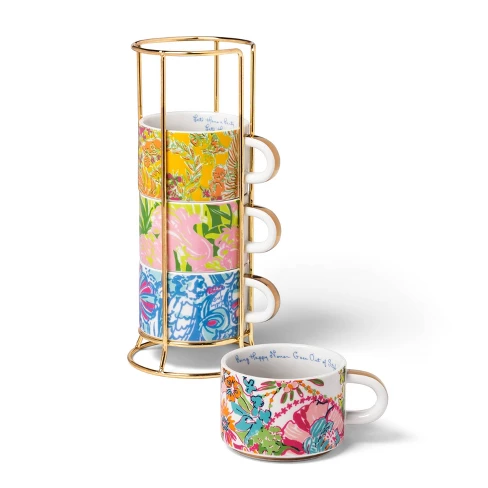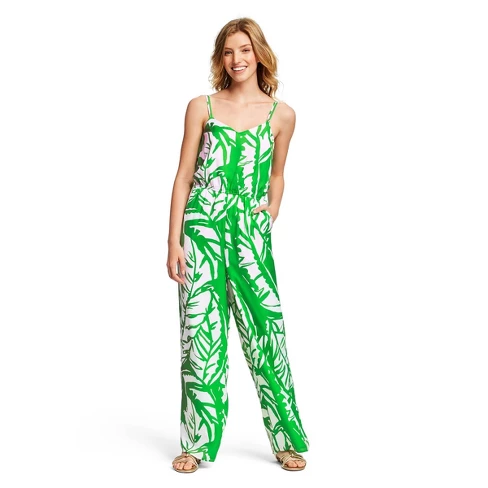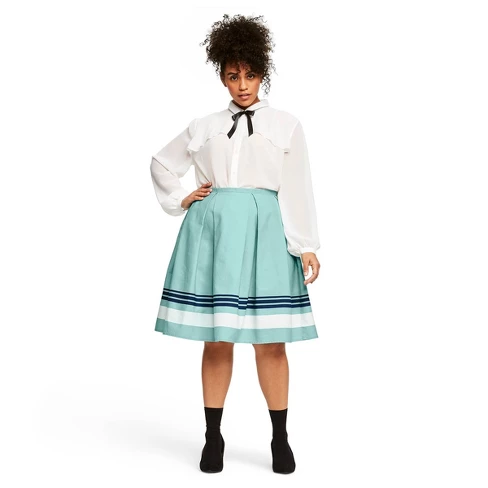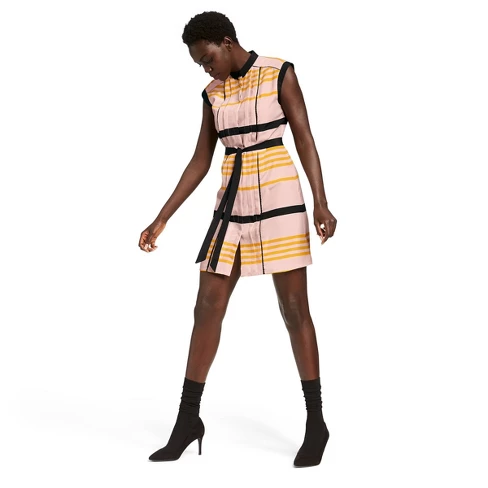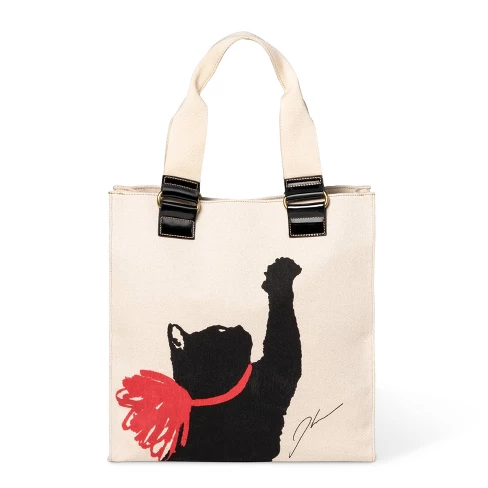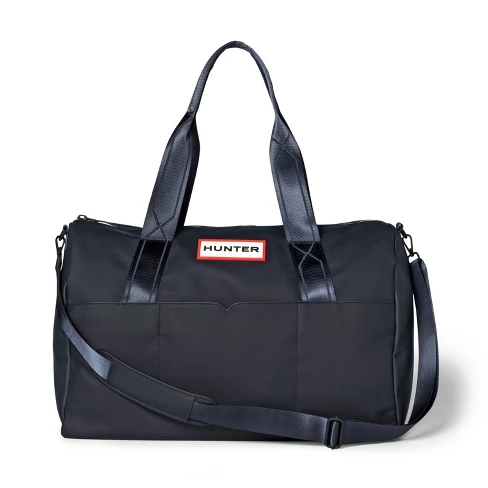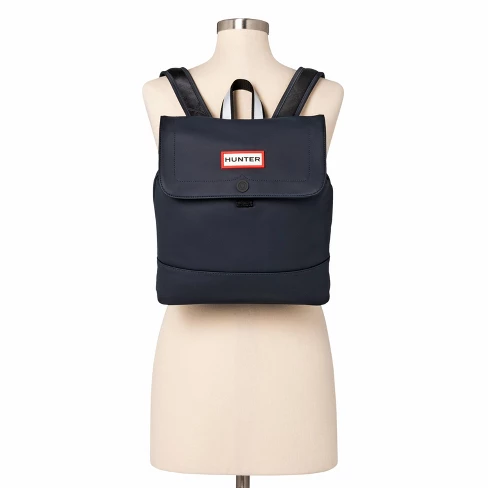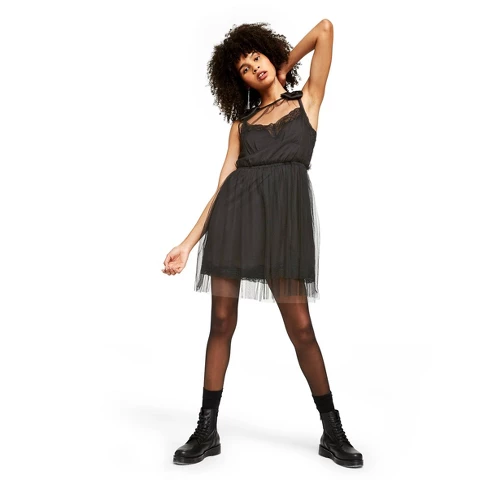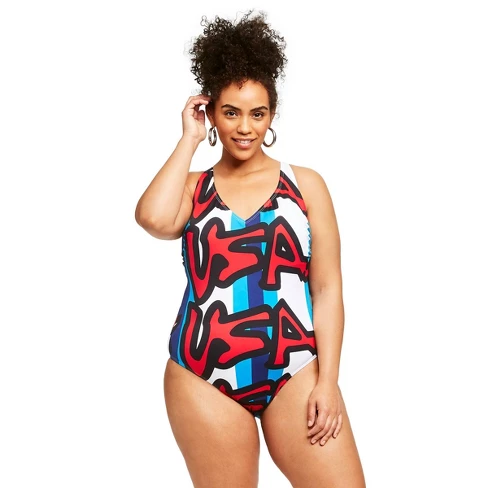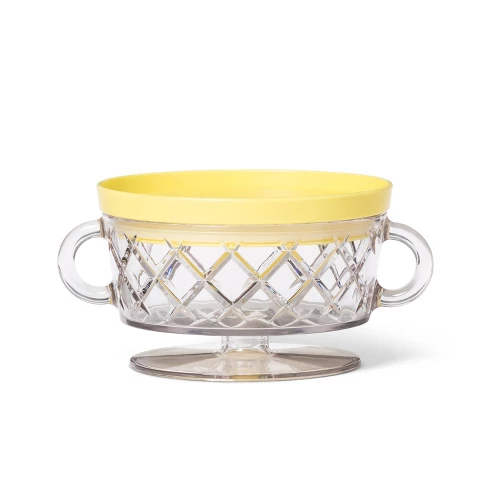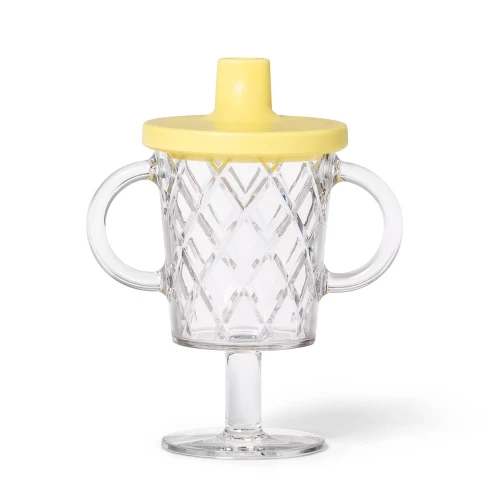 Marimekko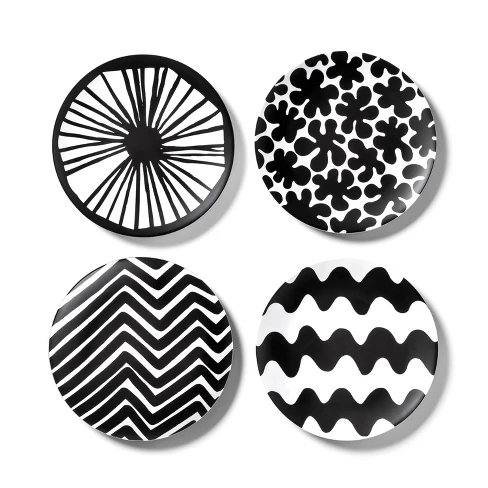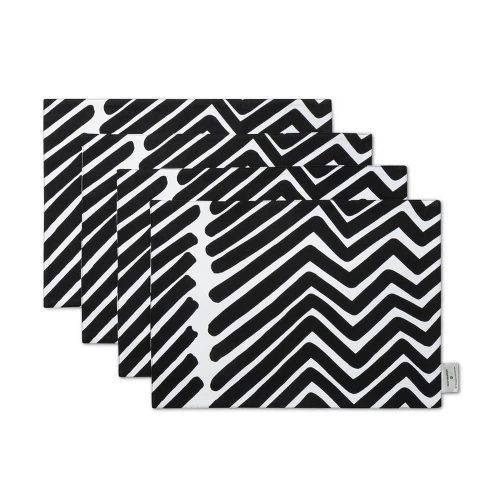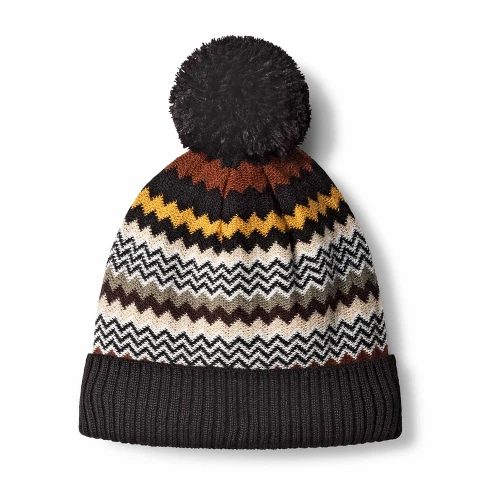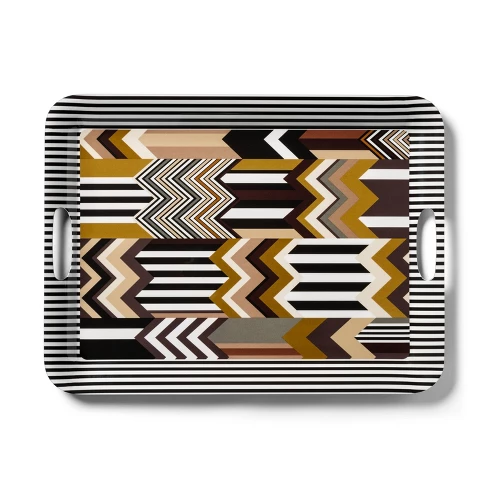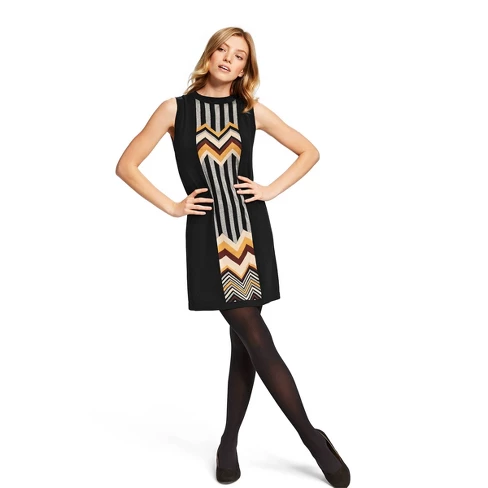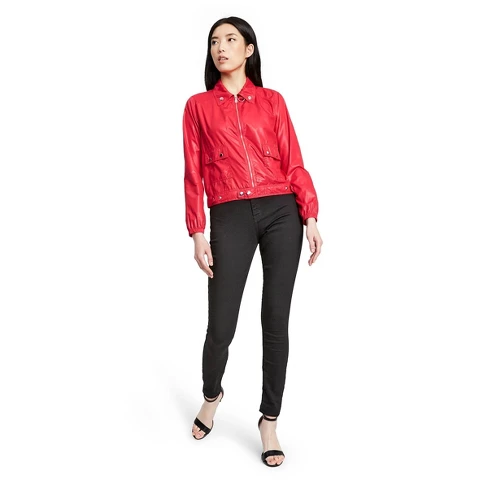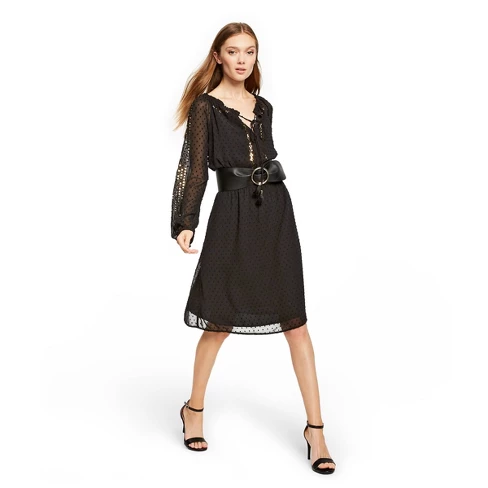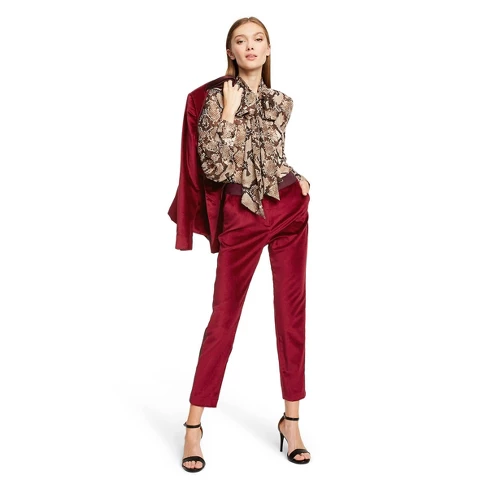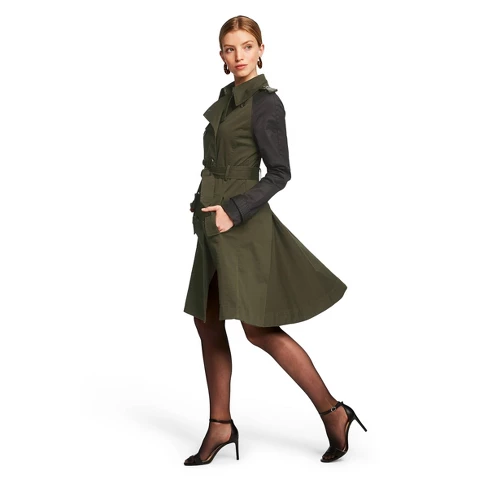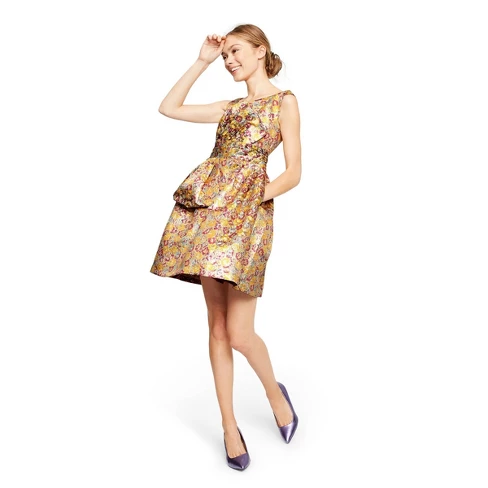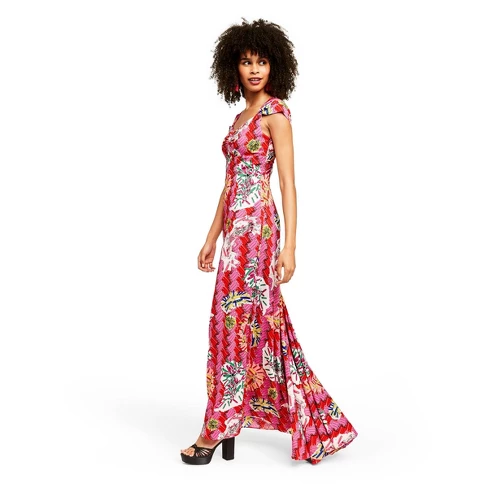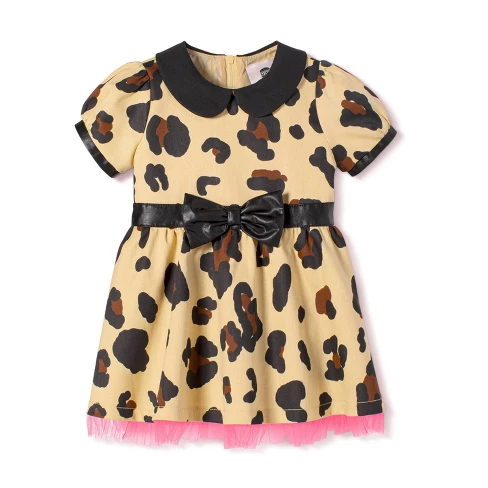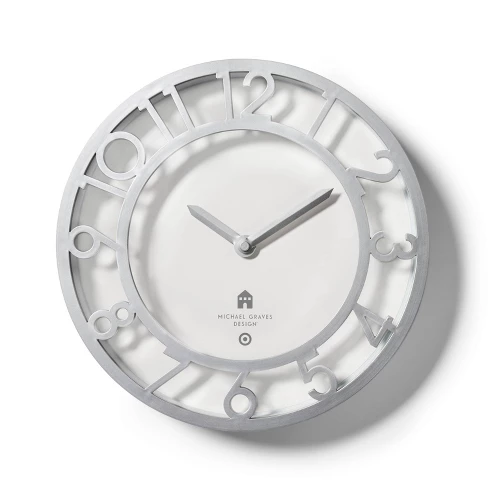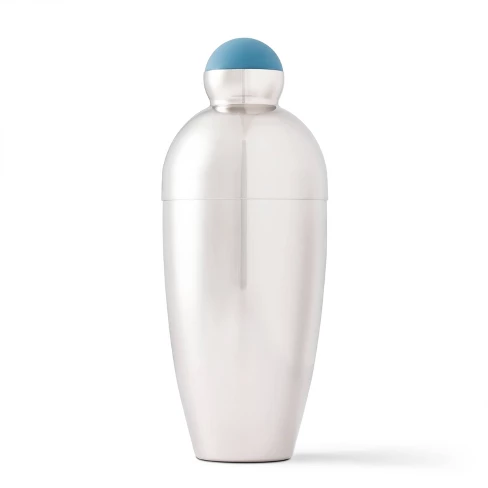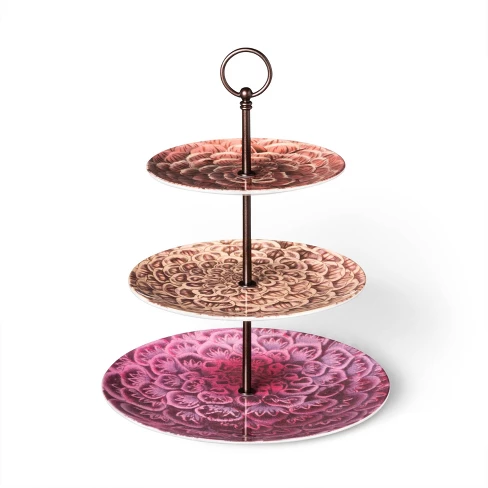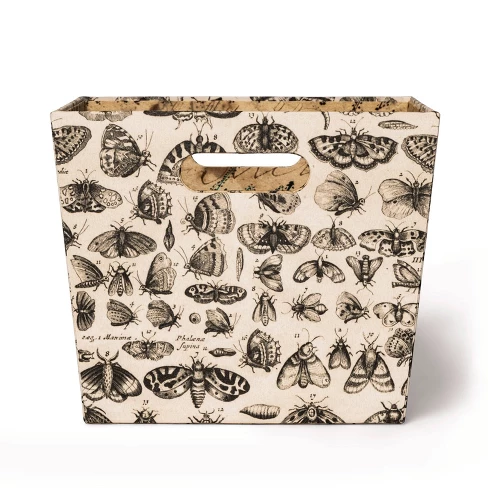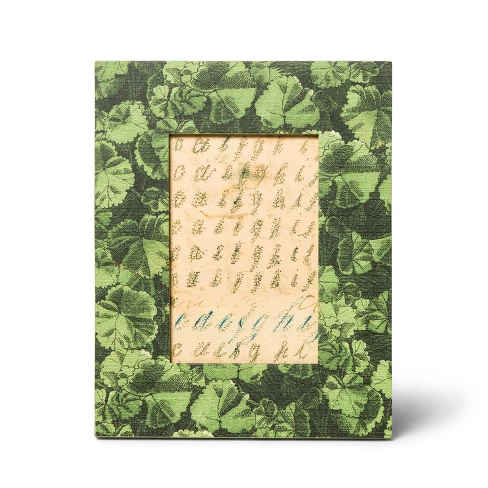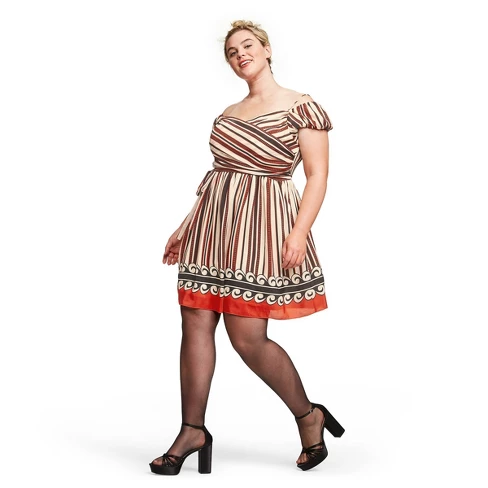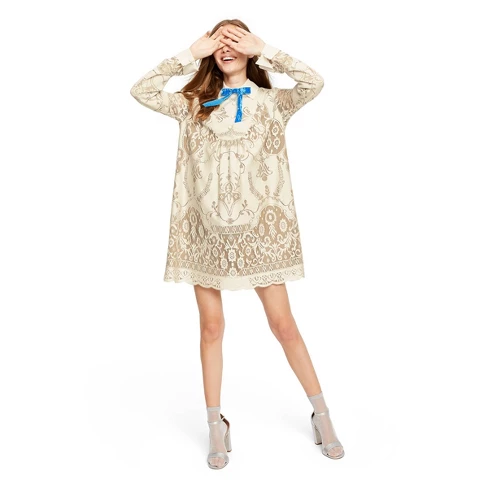 This collection truly has something for everyone. If you ever needed an excuse to go on a #targetrun this is it! What are your favorite pieces? Drop your comments below and tell me what you think!
-ML