Summer getaways:
Is there anything better than a weekend Getaway?
The weather here in VA is beautiful, the sweet spot of spring/summer as I call it. Being born and raised in VA, I know this perfect weather won't last long. I am itching for a good weekend getaway! This time last year our getaway was to the Blue ridge Mountains of VA for a "glamping trip" We stayed in Yurts, hiked, swam in the indoor pool, cooked on the grill and enjoyed nature. It was amazing! I love long weekends like that, all you need is a few brews, good food, better friends and a fabulous location. This year while I weigh the options of where we should go, I am sharing with you some great places!
Cape Charles VA – The Hotel Cape Charles
Stanton VA – The Blackburn Inn –  "As seen on She Saw Style"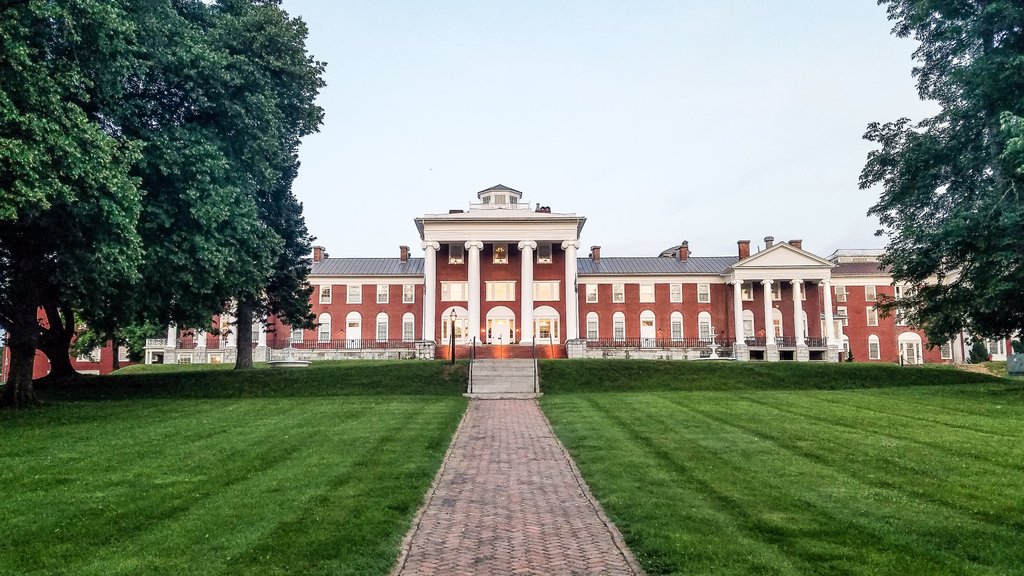 Yorktown VA – The Duke of York Hotel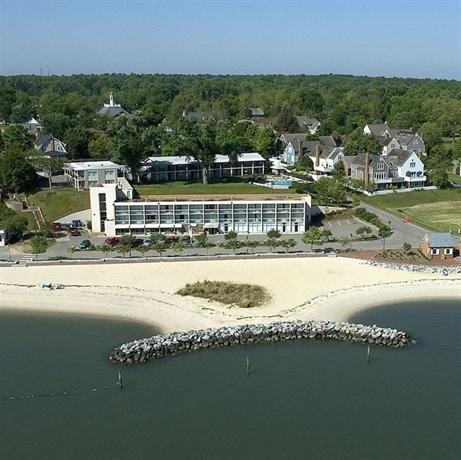 Charlottesville VA – The Clifton Inn
Skyline Drive – Luray VA – Skyland
I have never visited any of these places but I am dying to discover somewhere new in my own backyard! So where should I go??
Vote for your favorite destination below by dropping it in the comments.
Happy Travels!
-ML